About us
With an expansive global footprint, we have developed a team of experts from diverse backgrounds to deliver focused quantifiable results.
Our team are the key to our success, both past and future, and investment in our team remains one of the core values of our business.
Our team originate from security, military, police, legal, finance and business backgrounds holding a wealth of experience and qualifications in these areas. Formed in 2006, Reconnaissance Group has worked extensively in some of the most challenging parts of the world, overcoming operational and economical hurdles.
Headquartered in Dublin, with offices in New York and Port-au-Prince, our approach to risk management follows a clear definable process of identifying, quantifying and mitigating risks to organisations. Working closely with clients to understand their strategic objectives allows us create and implement a range of holistic services to reduce risk to the business, while facilitating resiliency through business continuity practices.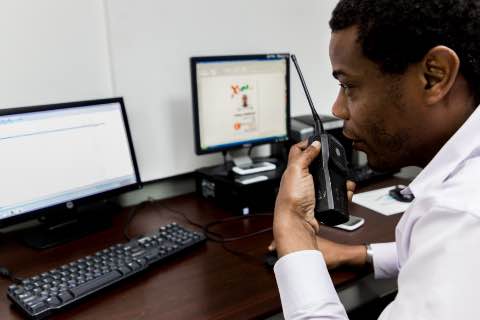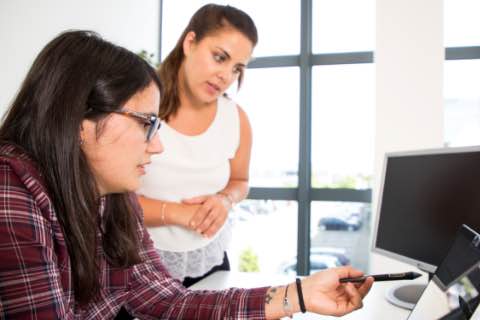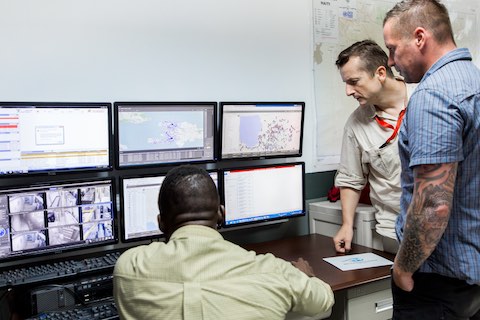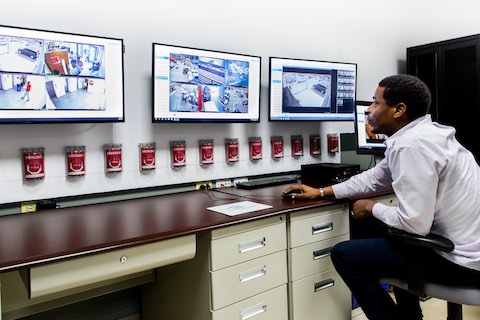 Our Mission
Our pursuit as a global risk management organisation is to provide our clients and partners with comprehensive customer focused solutions to facilitate their business growth and development. Leading the industry with expertise, integrity and professionalism.
Our Values
INVESTMENT
We acknowledge that our success is only possible by investing in our people.
INTEGRITY
Achieved through transparency, honesty and a moral compass in every decision taken.
MISSION DRIVEN
We direct our energy and passion into our work to provide outstanding results for our clients.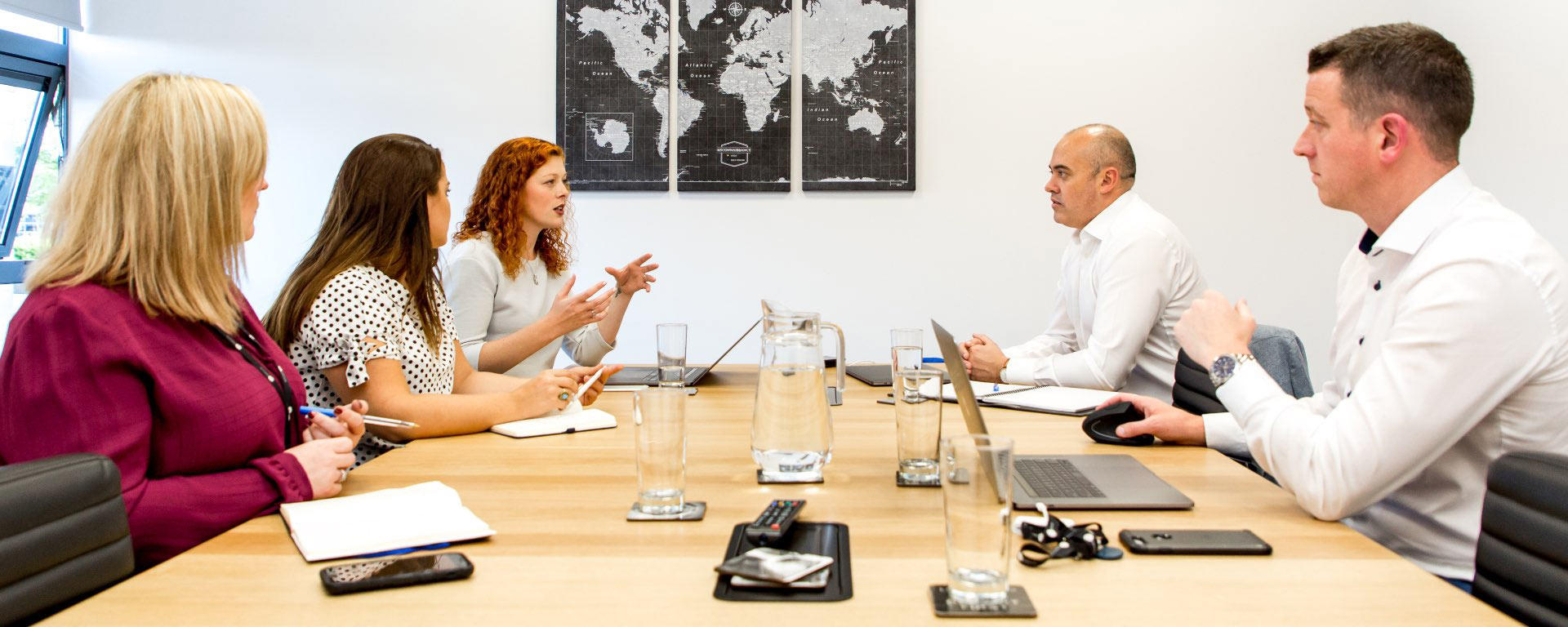 Our Process
Certainty in an uncertain world is often what companies strive for in times of concern. Not only do we understand this, having operated in some of the world's most volatile countries, we have also lived this. Our years of experience has allowed us develop a battle hardened approach to risk management. An approach that is uncomplicated and transparent, providing a quantitative and qualitative process to risk management and business continuity.
We believe in our process so deeply that we rebranded our company in 2018 to accurately reflect the three pillars of the process.

IDENTIFY RISK
Through refined techniques such as audits, interviews, data analytics and research we explore, recognise and detail the risks that could impact the organisation.

QUANTIFY RISK
We map these risks, their probability and impact against the organisations strategic objectives, ensuring prioritisation of risk is in-line with business requirements and resources.

MITIGATE RISK
Mitigating risks through resources, processes and education establishes a clear, actionable plan with deliverables to reduce prioritised risks within the organisation.